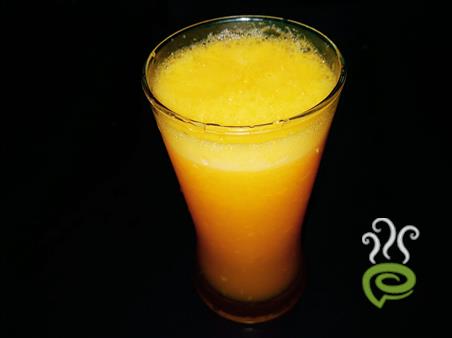 Star Fruit Juice | Juice Recipe | Fruit Juice Recipe
Star Fruit Juice is one of the perfect summer accompaniments that with sustain you in health and vitality. Keep your body well hydrated during the height of summers. Keep your stamina boosted up and maintain a healthy life style. Ignorance of such issues will pose problems to your health. Carambola is one of the best tropical fruits available in market. This is a sweet and sour exotic fruit shaped like a star. Today I'm going to share a drink with star fruit and orange. So let's go through the tasty and healthy juice recipe. Loaded with healthy vitamins and nutrients, the fruit juice is a much sought after drink. Carambola is a low calorie fruit rich in fibre, vitamin A, B, and C and essential minerals like zinc and phosporus. The drink is one of the easiest fruit juices that can be prepared in a jiffy and served. The sweet and tangy health drink will sustain and keep your vitality boosted up. Kids are usually choosy and in general they do not prefer the health drink for its slightly tangy flavour. Elders have a liking for the orange colored health drink that requires no additional ingredients.
2

Starfruit

1

Orange

1

tbsp

Sugar

300

ml

Water

Ice Cubes
For preparing the fruit juice, first trim off the ends of star fruits, Clean and chop the rest, Peel off the skin of oranges and keep it ready. Go for juicy fresh oranges.

Put all the ingredients into a blender and blend it well and strain with a strainer.

Stir in ice cubes and serve the drink in a tall glass. The fruit juice is ready now. The juice is a perfect accompaniment during the height of summers. It will keep your body healthy and hydrated. Go for the healthy drink.