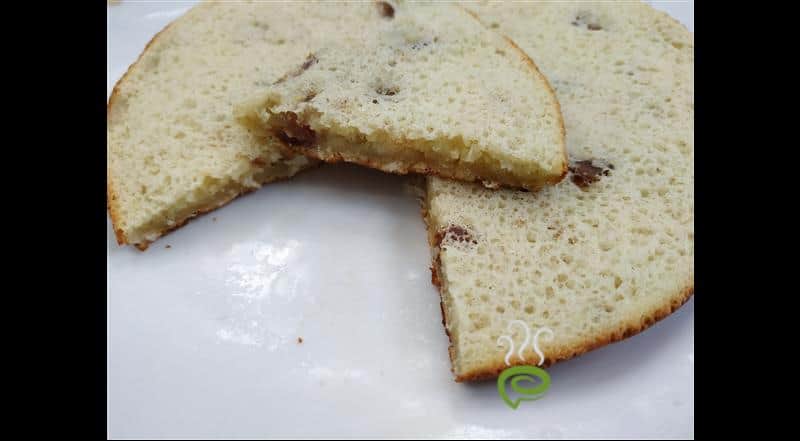 Dates And Coconut Cake
This is my favourite delicious healthy and easy cake recipe.Please try it and give me some feedback
5

no

Dates

1

cup

Coconut

1

cup

Sugar

1

cup

Maidha

3

Egg

1/2

tsp

Cardamom powder

1+1

tbsp

Ghee
Grate coconut and chop some dates.

Heat butter in a pan and saute grated coconut and chopped dates for 6-7 minutes.

Beat eggs,sugar,cardamom powder until stiff.

Add maidha and coconut mixture.combine well slowly.

Heat ghee in a sauce pan and pour the cake mixture.cook it for 25-30 minutes in low flame.

Delicious dates and coconut cake is ready.