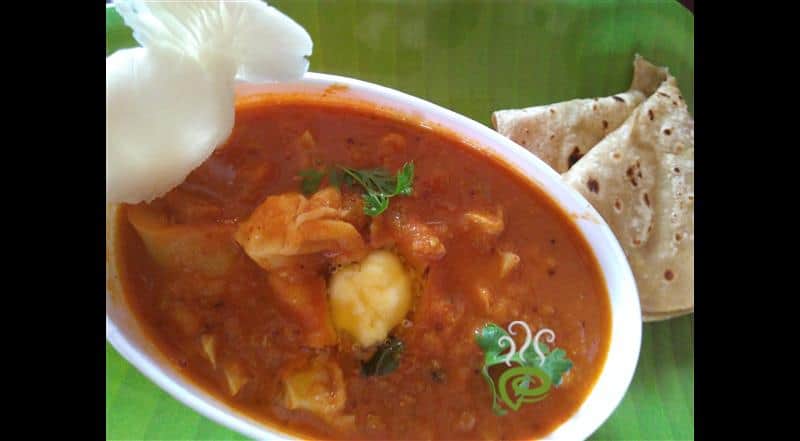 Oyster Mushroom Curry
The oyster mushroom, is a common edible mushroom. there is a huge amount of health benefits of Oyster Mushrooms. They are high in protein, fibre and iron, and contain significant levels of zinc, potassium, calcium. These oyster mushrooms constitutes a perfect replacement for non veg gravy. This is prepared in a very easy and simple way.
oyster mushroom 200 gms

onion 2

tomato 2

coriander leafs few

coriander powder 2 sp

turmeric 1/2 sp

jeera powder 1sp

chili powder 2 sp

salt to taste

garam masala 1 sp

ginger garlic paste 1 sp

mustard 1 sp

jeera 1/2 sp

curry leaves few
saute onions,tomatoes and ginger garlic and grind to a smooth paste.

chop the mushrooms

heat oil add mustard curry leaves cumin seeds and the ground paste and all the spices

add the mushrooms

add water to this and cook till oil separates

serve with rotis and parathas.