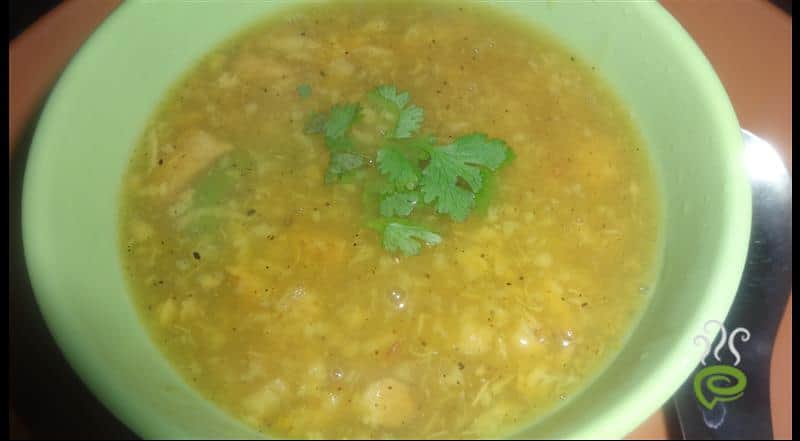 Yam Soup
Creamy and delicious, this Indian Spiced Yam Soup is packed with lots of flavor and nutrients. This is so simple to make within minutes of time. Boil yam in water till soft and mash it. To this add cumin, pepper, ginger , green chili , salt and allow it to boil. finally we add diluted corn starch to thicken the soup and serve.
yam 100 gms

cumin seeds 1/2 sp

pepper 1/2 sp

ginger a small bit

salt to taste

green chili 1

corn flour 2 sp
boil yam in water till cooked

mash it up

add ginger green chili and water and again boil it.

add cumin and pepper to it.

bring to boil and add corn flour

simmer the flame till it thickens and serve.