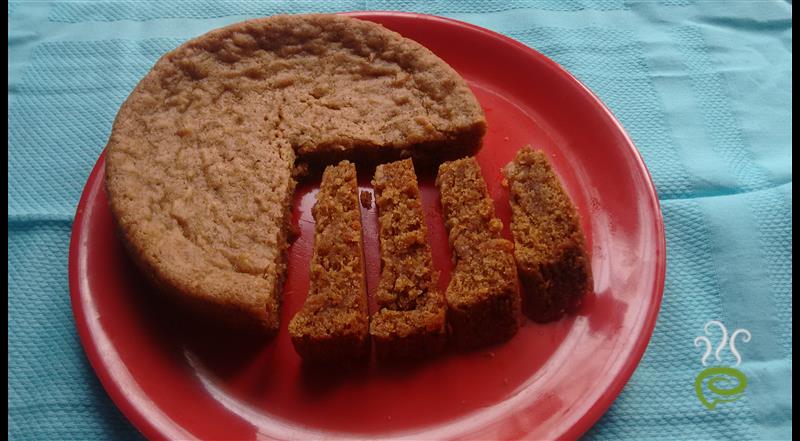 Apple Tea Cake
Apple tea cake is an excellent cake for tea time. This will be a great treat for vegetarians for this is an eggless cake too.This cake is quite simple to do just by dissolving sugar in grated apples and adding oil to it. Lemon juice and vanilla essence is added and the mixture of dry powders are added to it and blended well. Now this batter is baked and served as a wonderful tea time cake.
grated apple 1 1/2 cup

sugar 3/4 cup

oil 65 ml

lemon juice 1 tbsp

maida 1 cup

baking powder 1 tsp

baking soda 1/2 sp

vanilla extract 1 tsp
In a pan add sugar and grated apple

add oil to it

add lemon juice and vanilla extract

sieve maida , baking powder, baking soda together and mix with the apple syrup

add vanilla essence to it

put it in baking tray and bake for 30 mins in 180 degree.or in a cooker for 45 mins. serve.
[wprm-recipe-yvideo]