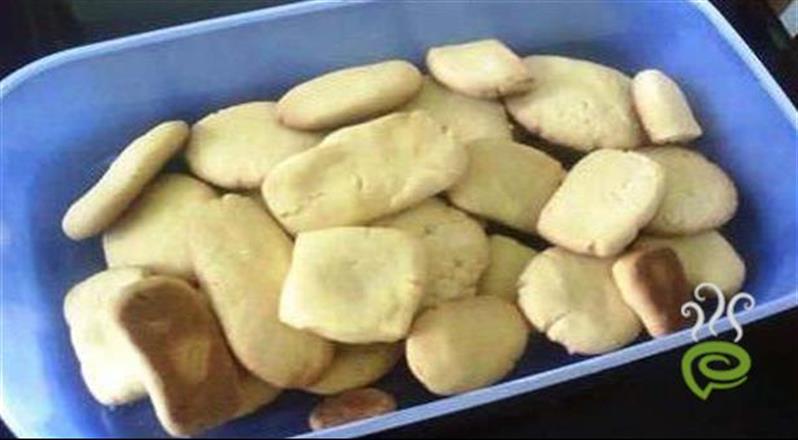 Tasty Custard Cookies
Sweet and delicious cookie recipe for kids
Flour : 2 cups

Custard powder : ½ cup

Pure icing sugar : ½ cup

Unsalted butter : 250 gm

Vanilla essence : 1 tsp
Mix the butter with icing sugar and vanilla.

Enter Step

Add the flour and custard powder to this.

Mix again.It will form tiny granules.

Enter Step

Make shapes with this and bake on a greased tray (180 degrees) for about 15 - 20 minutes.

When cooled, transfer to air-tight containers.