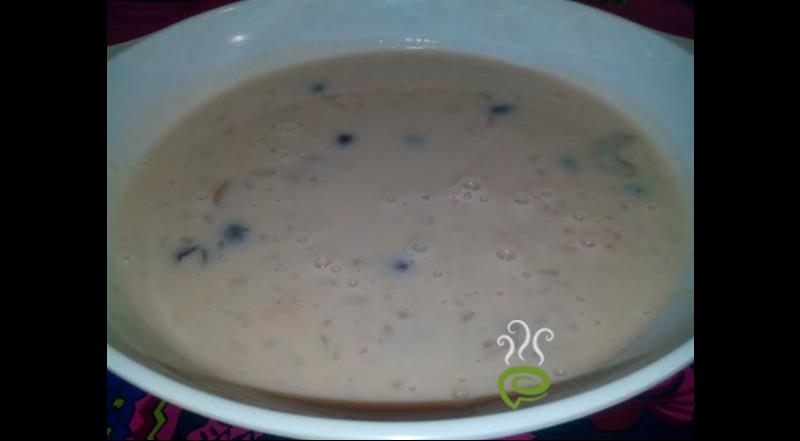 Palada Payasam
Traditional taste of palada payasam with DOUBLE HORSE RICE PALADA MIX and this is very easy to make
Boil 2 litres of milk in a wide mouthed thick vessel.

Empty the contents of Double Horse Rice palada mix into the boiling milk.

Stir intermittently and cook on high flame till the required consistency is reached (25-30 minutes).

Add 1 tsp of salt free butter/ghee and remove from fire. Cashew nuts roasted in ghee also can be added. Sprinkle cardamom powder.

:- Palada payasam is now ready to serve.