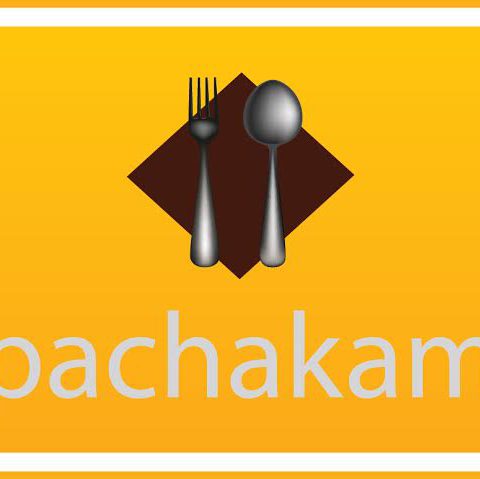 Vazhakai Podimos
Raw plantains/banana curry
Boil bananas along with the skin in water for 10 min.

Cool, peel and mash.

Add salt, asafoetida, tamarind and rasam powder and mix well.

Heat oil in a pan or a kadai and add mustard seeds.

When they splutter, add the broken red chillies followed by the dals and fry till red.

Add the curry leaves and pour this seasoning over the mashed plantains.