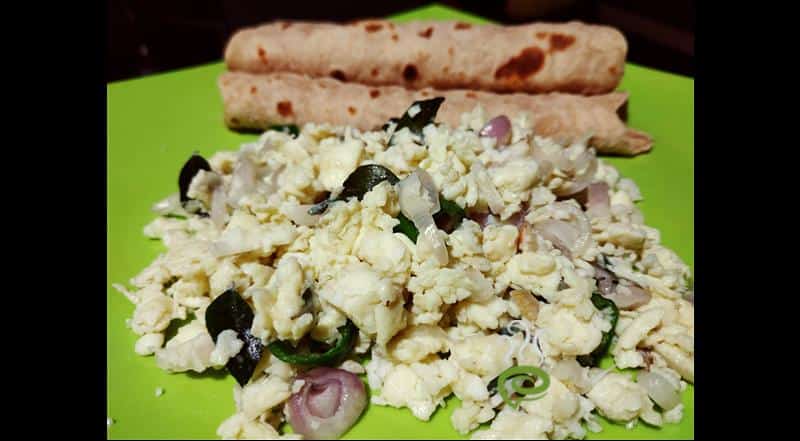 Easy Mutta Thoran With Coconut
Easy Mutta Thoran With Coconut is a delicious and wholesome side dish that can be served as a side dish with rice as well as chappathi. It is preferred with most of us to have a healthy side dish for lunch as well as for dinner. Easy Mutta Thoran With Coconut is such a dish, very nutritious, tasty and filling. This is one of the easiest side dishes that can be prepared with minimum ingredients. Grated coconut adds to the flavor of the dish and that makes the dish unique. This is a great dish for bachelors and working mothers who do not get enough time for preparation and the same time they want something tasty and nutritious too. Eggs are rich in protein and other vital nutrients required for body. You can explore a well detailed recipe here. Try the dish at home.
3

Egg

1/2

cup

Shallots

3

tbsp

Coconut grated

3

Green chilly

Ginger

small pc chopped

Curry leaves

few

Salt : As required
Take all the ingredients and keep it ready.

Put all the ingredients except oil into a bowl and whisk well.

Heat oil in a pan and add beaten eggs and scramble. Cook on medium flame until the eggs are completely done.

Serve immediately.