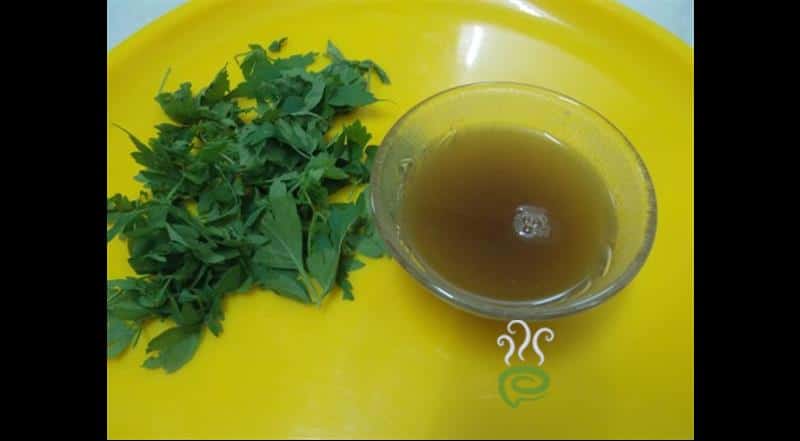 Mudakathan Keerai Soup
Mudakathan Keerai, also termed Balloon vine is a popular climber in Tamil Nadu. Rich in medicinal properties, Mudakathan Keerai is cooked in various ways; the most popular dish is Mudakathan Keerai Soup. The dish is unique and special with Mudakathan Keerai leaves boiled with a spicy mixture and savored as soup. Mudakathan Keerai leaves are very nutritious, rich in anti-inflammatory properties. You can discover a well detailed Mudakathan Keerai Soup here that can be easily prepared at home.
1

cup

Mudakathan keerai

5

nos

Small onion

1

tsp

Cumin seeds

1

tsp

Black pepper

7

cloves

Garlic

Salt

As reqd

4

cups

Water
For preparing Mudakathan Keerai Soup, first wash the leaves well.

Grind the small onion, garlic, black pepper seeds and cumin seeds without water.

Add this spicy masala with keerai.

Add water and salt and allow to boil for 15 mins in medium flame.

Now Mudakathan Keerai Soup is ready to serve.